Ways to Give
The Birdies for Charity Bonus Fund was established to support the continuing efforts of the John Deere Classic, a 501(c)3 not-for-profit, to provide bonus dollars to participating charities in the program. All charities are guaranteed a 5% bonus on amounts up to their prior year pledge total, or $100,000, whichever is greater. We always strive to provide more than the minimum 5%, and in 2023 all charities received an 7.5 % bonus. The Bonus Fund is the source of these bonus dollars and is supported by funds from tournament revenues, special events, a matching grant from John Deere and direct donations from generous folks like you. 
It's simple…it's giving made easy. A donation to the Bonus Fund checks all your civic support and charity boxes.
– One donation supports over 450 charities
– A matching grant from John Deere immediately doubles your dollars
– Your donation helps sustain the annual $53 million economic impact of the event
Quad Cities Golf Classic Charitable Foundation is a 501(c)3 not-for-profit organization, EIN #93-1332421, doing business as John Deere Classic & Birdies for Charity. To make it even easier, we offer several different donation options to best fit your needs.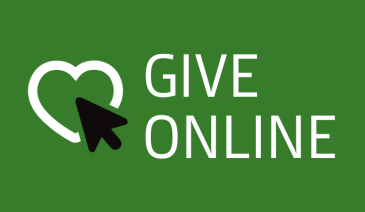 Give Online
Make an immediate donation using our online donation process!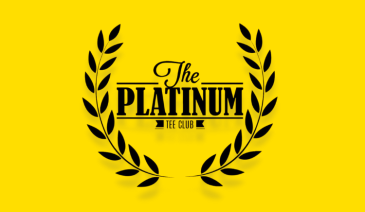 Platinum Tee Club
The Platinum Tee Club gives donors a way to fill the bonus fund directly, while receiving exclusive tournament experiences.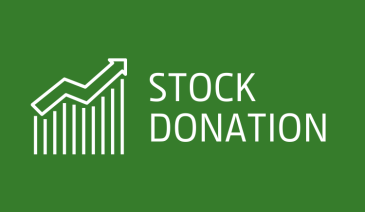 Stock Donation
Charitable donations of stock are an easy and tax-effective way to support the Birdies for Charity Bonus Fund!
QCDs
QCDs, also know as IRA Charitable Rollvers, are a savvy way for individuals 70 ½ or older to reduce their taxable income while maximizing their charitable impact.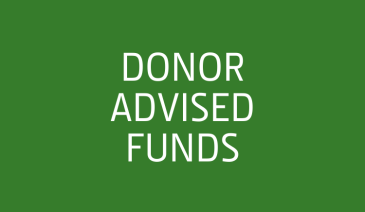 Donor Advised Funds
The Quad Cities Golf Classic Charitable Foundation is an IRS qualified public charity, and is eligible to receive contributions from your gift fund.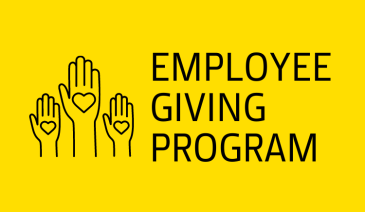 Corporate Chip-In
Your company and employees can help support over 400 local charities via payroll deduction and you can earn corporate rewards like, tickets, honorary observer spots, tee markers and more that you can give to your employees or guests!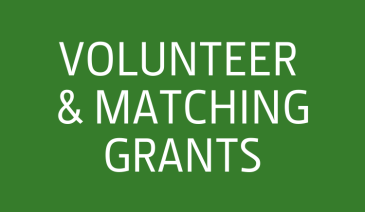 Employer Grants
Does your employer offer matching grants, or volunteer grants? You might be able to double your impact!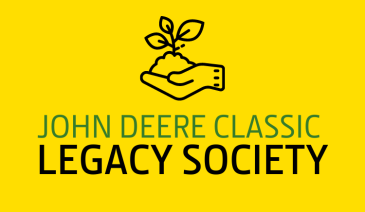 Legacy Gifts
If you wish to make a lasting impact and support the John Deere Classic's Bonus Fund promise, you have options that will help ensure we are able to continue that promise for years to come.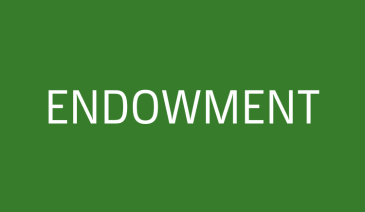 Endowment
A planned gift to the John Deere Classic Endowment at the Quad Cities Community Foundation will help us plan for tomorrow!